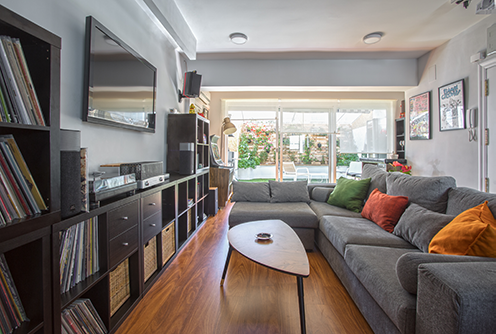 From city apartments to suburban villas, we advise on the best solutions for your future investments. Our services range from planning permission, blueprints, management and budgeting.
Building your home doesn't have to be stressful and complicated, a good architect and building team is our speciality here at Sparq.
Renovating your business means being innovate. Our design team at Sparq are dedicated designers that work with every detail and aspect of the business. From interior to branding we aim to enhance your business through design.
Our team of architects, engineers and designers are equipped to take on large scale projects and management including all licenses and permissions in building projects.